2013 Super Bowl Beer Ad Scorecard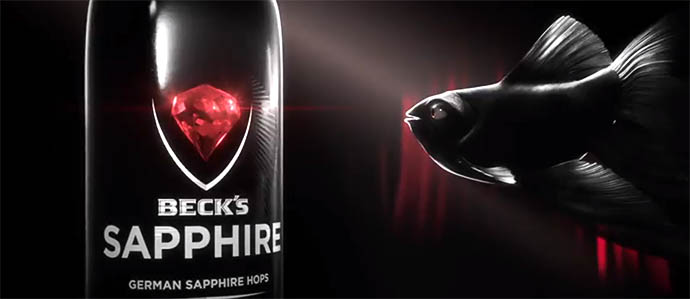 Thanks to an exclusive sponsorship, if you watched Super Bowl XLVII on Sunday, you didn't see ads for any alcoholic beverages other than ones owned by Anheuser-Busch InBev. While one of those commercials was the most popular in the whole game, half of the company's six ads landed in the bottom five, according to the USA Today Ad Meter. What was hot and what was not? Let us know your thoughts in the comments.
Hot: Man-Horse Love, for Budweiser
USA Today Ad Meter Score: 7.73
Viewers were touched by the story of a Clydesdale horse who broke free after a parade in his hometown and raced over to the farmer who raised him for a nuzzle and a hug.

Warm: Voodoo Dolls, for Bud Light
USA Today Ad Meter Score: 6.01
Stevie Wonder as a voodoo master redeemed this piece, which showed a fan from each of the host cities carefully collecting items and constructing voodoo dolls to bring to the big game.

Lukewarm: Lucky Chair, for Bud Light
USA Today Ad Meter Score: 5.55
Magic master Stevie Wonder showed up again, to lesser effect, during a pair of buddies' quest to bless their game-watching easy chair with luck.

Cold: Black Crown Parties
USA Today Ad Meter Score: 3.73 and 3.64
Ads for the new copy-craft beer, which we introduced you to here, seems as confused about its target demographic as we were. Maybe the company was trying to appeal to hipster-vampire-party-goers?

Cold: Fish Sings to a Bottle, for Beck's Sapphire
USA Today Ad Meter Score: 3.66
A computer-animated fish swims through the air and serenades a bottle of beer on stage. Right. And the new Beck's with German hops is as good as craft brews. Yup.
Recent Articles

Feedback
How are we doing? Tell us what you like or don't like and how we can improve. We would love to hear your thoughts!