Gift Guide: The Drink Nation Wine Shopping Cheat Sheet
Surprise! It's wine.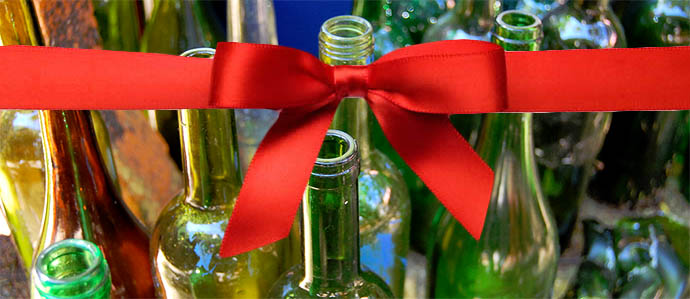 Wine is the perfect gift. For the host who spent all day cooking a lovely meal, the boss who understands the need for an occasional sick day or the friend who could use a little pick-me-up, wine does wonders. But which bottle, exactly, to give? Sure, you can grab what you know they always drink — it's a sure thing. But the holidays are a time for surprise and fun, so maybe something new below the tissue paper is in order.

Behold, The Drink Nation Wine Shopping Cheat Sheet. We can't offer up a guarantee with it (per the lawyers), but we can promise a new experience — it's stories from those that are the real gifts that keep on giving.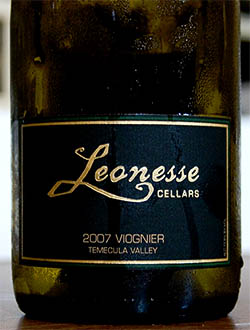 If they usually order: Chardonnay
Buy them instead: Viogner

The appeal of chardonnay is often on the nose. Fans of the oaky brew love the creamy, toasty aroma chardonnay produces, followed by its smooth taste. The same concept is behind viogner, a white grape most often found in the Rhone area of France. A whiff of viogner is like perfume sampling at the high-end department store — it can get heady. Floral and a touch fruity, you could rub this stuff on your wrists. It has less acid than chardonnay, but that just helps you appreciate the smell longer since there's no sharpness to contend with while you sip.

If they usually order: Pinot Noir
Buy them instead: Beaujolais

Pinot noir does a brilliant job of maintaining multiple personalities. It's light and fruity, but also has a layer of darkness containing earth, tobacco, and even "barnyard." Its dainty-named friend from France's Burgundy wine region does the same. Reason one: it's from Burgundy. The area that made pinot noir famous knows a thing or two about that sultry combo. Reason two: its main grape, gamay. Low in tannins, it's approachable and light, but has some woodsy notes thanks to its while-cluster maceration technique.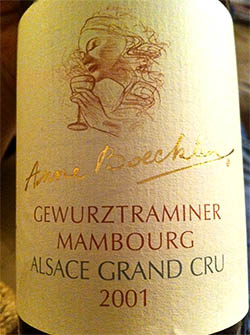 If they usually order: Pinot Grigio
Buy them instead: Gewürztraminer

Pinot grigio is light and sweet, and a bit innocent. It's the grape of choice at showers and weddings since it's middle of the road but tasty. Gewürztraminer is like its cooler, older cousin. It comes from the chilly regions of Germany and Eastern France, a climate that helps develop grapes with high sugar content and a rich tropical and floral nose. A dash of mineral flavors gives it sophistication, as does its fancy name that wows non-wine-nerds when it's whipped out at the bar.

If they usually order: Zinfandel
Buy them instead: Barbera

Barbera is one of those wines that's due for a bit of a comeback, so help your friends get in before it's trendy. This Northern Italian grape has the high acid, berry flavor, and spicy finish of a zin, but with a bit of a smoother sip and lovely oaky notes of vanilla. It's like dessert in a glass, without all the sugar.
Flickr photos, in order of appearance, via users Bayhaus, MasonCooper and loran
Recent Articles

Feedback
How are we doing? Tell us what you like or don't like and how we can improve. We would love to hear your thoughts!