Kids Are Drinking Hand Sanitizer
Just... please don't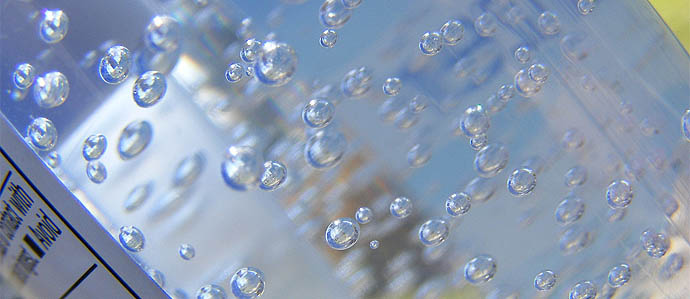 Move over 'tussin, there's a new drug store item sending kids to the hospital. The LA Times is reporting that during the past two months, California emergency rooms have received at least half a dozen young folks suffering from alcohol poisoning after ingesting hand sanitizer.

Purell and other brands of the now-ubiquitous cleanser kill surface bacteria by containing high amounts of ethanol – exactly the substance in regular liquor that gets you drunk. Teens, ever in search of a buzz, have been ingesting the gel as-is, or using relatively easy methods like adding salt to separate the ethyl alcohol from the gelatin and chug it on its own. Because santizers contain around 65% ethanol, the resulting extract can be as high as 120 proof – three times as potent as regular spirits.

Distilling methods are easily discoverable, such as in this Yahoo Answers post, where a user asks "How do distill hand sanitizer?? so its drinkable and get buzzed?" and receives this answer:
It's natural to be curious... adding salt liquefies the gel then filter thru cheesecloth - just dont use too much salt! alternately you can just drink the gel if you can handle it...
Some have suggested that parents should buy smaller bottles of santizer, or buy it in foam instead of gel form. Additionally, they can talk to their kids about the dangers of such high percentage imbibing. Or they could just wash their hands with soap and water, instead.
Photo via Flickr user renoir_girl
Recent Articles

Feedback
How are we doing? Tell us what you like or don't like and how we can improve. We would love to hear your thoughts!