Chocolate Red Wine is Here, Just in Time for Winter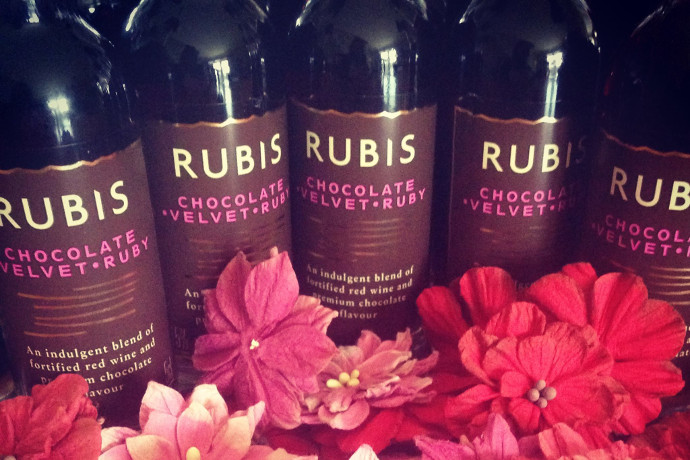 Winter is officially coming, and one U.K. winery has created a chocolate red wine to keep you warm and cozy all season long.
Rubis, which is based in the United Kingdom, is selling a "chocolate-flavoured Spanish fortified wine made from the Tempranillo grape and infused with a chocolate essence," according to the wine's listing on The Whisky Exchange. More like a spin on port or dessert wine than your typical red, the reviews on the Whisky Exchange are pretty positive, lest you think this is yet another gimmicky flavored wine.
Though you can purchase the wine from The Whisky Exchange, a liquor retailer, for only $15, international shipping and handling fees nearly double the price, so it all depends if you want to splurge on two of everyone's favorite things.
Photo via Rubis Chocolate Wine on Facebook
Recent Articles