The Inventor of the Solo Cup Has Passed Away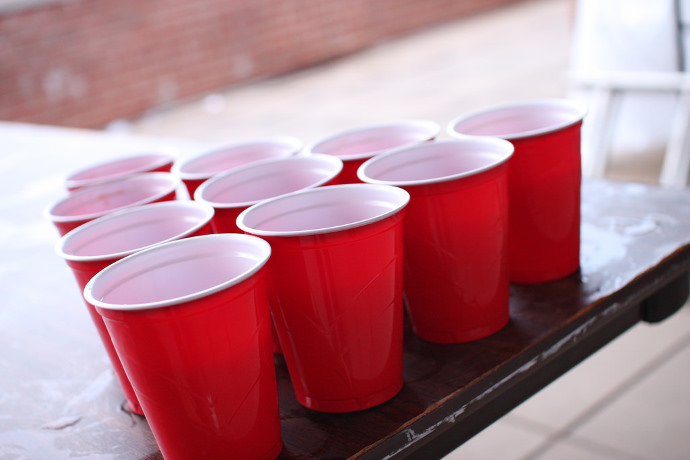 Robert L. Hulseman, who invented the infamous Solo cup present at countless frat parties, barbecues and tailgates, passed away on December 30, 2016 at the age of 84, according to the New York Times. According to his son, Paul, his death was due to complications from several strokes.
Hulseman, who also created the plastic lids seen on every takeout coffee cup, intended the Solo cup to be for family outings and parties, saying it wasn't supposed to be used for a shot, a wine and a beer, but obviously, those who made Solo cups a signature presence at keggers in the mid-70s weren't terribly concerned with the original purpose.
The cups even have a song dedicated to them by Toby Keith, praising the red cup specifically, although reportedly, Hulseman's favorite color was, in fact, blue.
If you happen to have any spare Solo cups lying around from your last rager, even if that was back in your college days, raise a glass to Hulseman, who helped reinvent party cups as we know them today.
Recent Articles

Feedback
How are we doing? Tell us what you like or don't like and how we can improve. We would love to hear your thoughts!