Type
Bar/Pub
Gastropub
Lounge
Cuisine
American, seasonal, bar bites
Average Drink Price
$5-$7
Average Food Price
$7-$10
Hours of Operation
Sun-Thu: 12 PM-2 AM
Fri-Sat: 12 PM-3 AM
Kitchen Hours
Kitchen closes at 1 AM Sun-Thurs and 2 AM Fri-Sat.
Atmosphere
Casual
Drink to the big game
Relaxed
Special Features
Beer Pitchers
Fireplace
Good for Groups
Outdoor seating
Television
WiFi
Dress Code
Casual
Similar Bars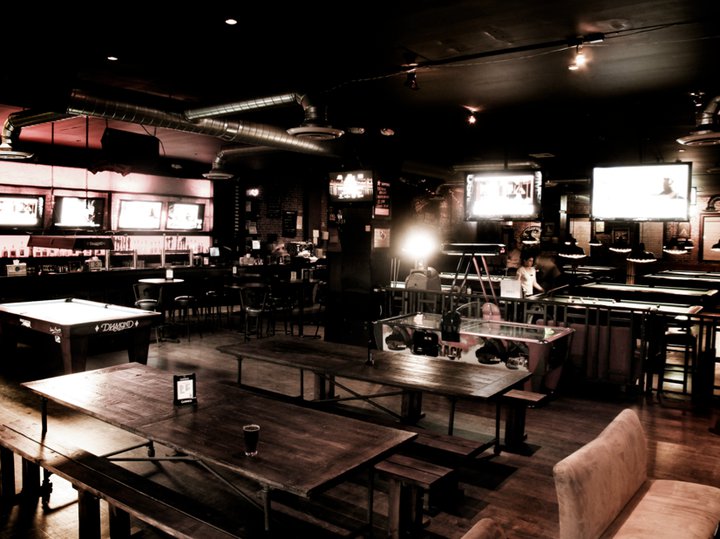 Break Bar and Billards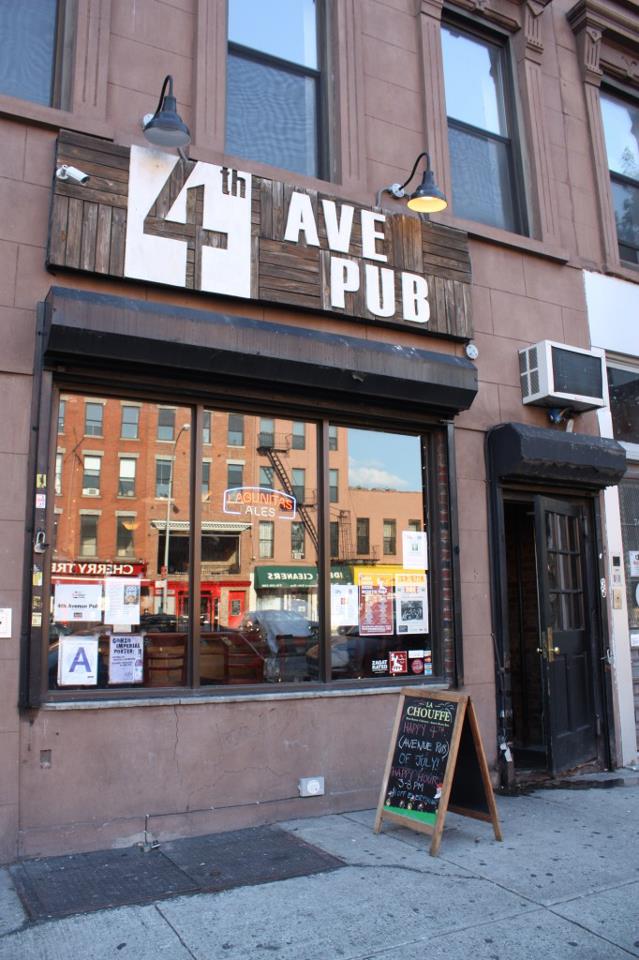 4th Avenue Pub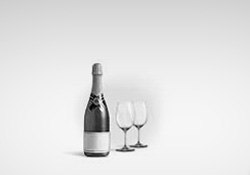 Bootleg Mannings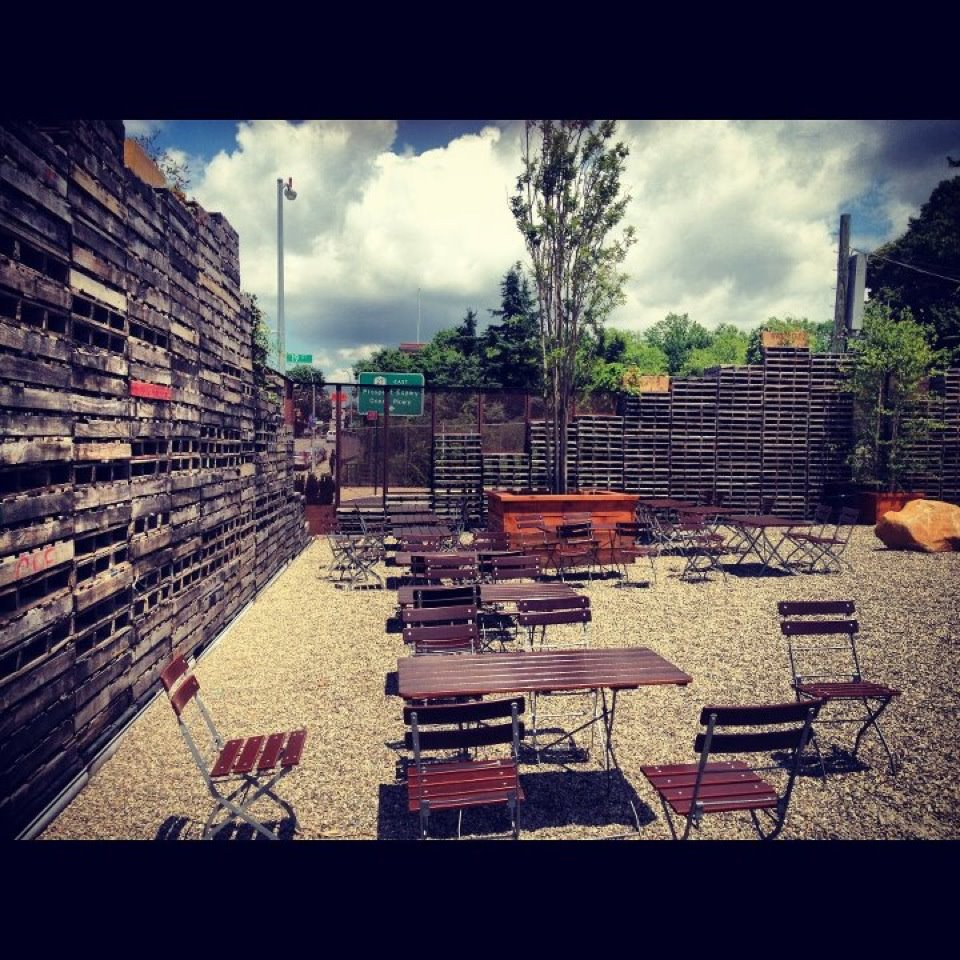 Address
555 7th Ave
(7th Ave and 19th St)
(718) 499-7999
greenwoodparkbk.com
Neighborhood
Brooklyn - Park Slope
About
A mechanic shop turned beer garden, and quite a large beer garden, at 13,000 square feet. Come for the delicious bar bites, the backyard bocce courts, the fireplace, and BEER. Bonus: this spot is kid-friendly until 4 PM.
Monday
Happy Hour (12:00 pm - 7:00 pm): $2 off select drafts, beers, sangria, wines, and cocktails
Tuesday
Happy Hour (12:00 pm - 7:00 pm): $2 off select drafts, beers, sangria, wines, and cocktails
Wednesday
Happy Hour (12:00 pm - 7:00 pm): $2 off select drafts, beers, sangria, wines, and cocktails
Thursday
Happy Hour (12:00 pm - 7:00 pm): $2 off select drafts, beers, sangria, wines, and cocktails
Friday
Happy Hour (12:00 pm - 7:00 pm): $2 off select drafts, beers, sangria, wines, and cocktails
Beers on Tap
60 beers on tap in 24 local, domestic and imported varieties
Speciality drinks available
Cocktails including Bloody Marys, Fresh Mint Vodka Lemonade and Sangrias