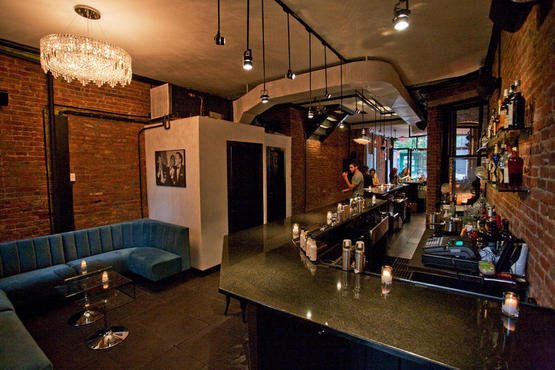 Address

667 Lorrimer Street

(Jackson Street and I-278)

718-388-8693

nightofjoybar.com

Neighborhood

Brooklyn - Williamsburg

About

Night of Joy is a neighborhood bar in Williamsburg, Brooklyn with a beautiful rooftop terrace open on warm nights. They feature unique handcrafted cocktails and a great happy hour.

Happy Hour is everyday from 5 PM until 8 PM, featuring $6 signature cocktails, $6 frozen margaritas, and $4 selected beers.

Speciality drinks available

Cocktail list here.