Type
Bar/Pub
Lounge
Wine & Spirits
Cuisine
View menu here
Average Drink Price
$10 and up
Average Food Price
$20 and up
Hours of Operation
Mon-Sat: 11:30 AM-2:30 AM
Sun: 12 PM-12 AM
Atmosphere
Bring your Platinum Card
Dark
Formal
Impress a Date
Impress Your Boss
Dress Code
No shorts or sneakers after 5 PM. No hats.
Similar Bars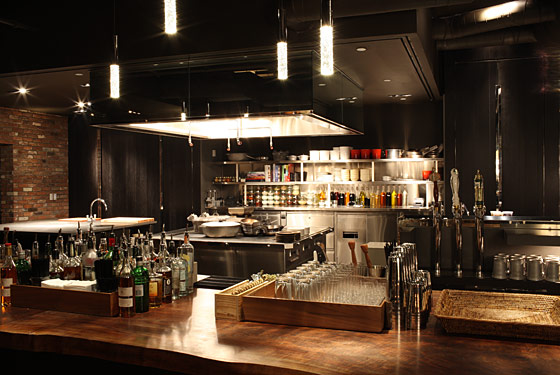 Bar Downstairs, The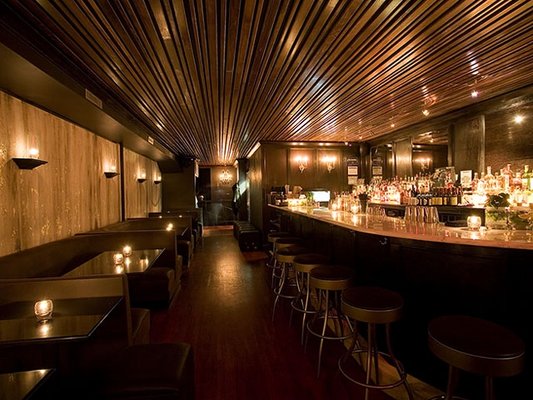 Death & Co.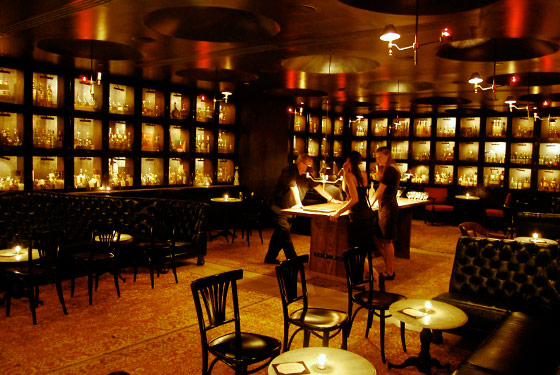 La Biblioteca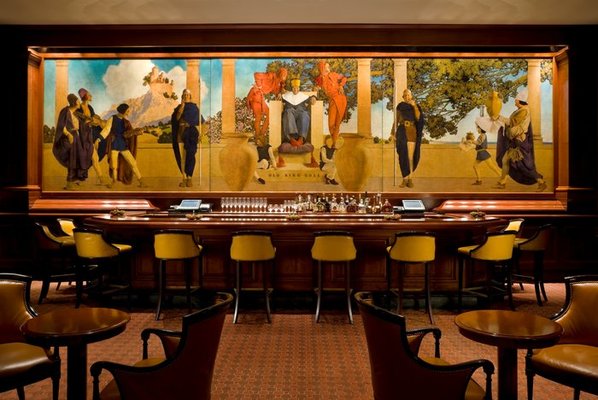 Address
The St. Regis Hotel, 2 E. 55th St.
212-753-4500
kingcolebar.com
Neighborhood
Manhattan - Midtown East
About
Drinkpoint.com
The King Cole Bar is one of those classic landmark bar. It's inside the famous St. Regis Hotel. This bar is believed to be the birthplace of the original Blood Mary, or the "Red Snapper" as the inventor Fernand Petiot wanted to call it.
Speciality drinks available
The original Bloody Mary