Type
Bar/Pub
Restaurant
Whiskey Bar
Wine & Spirits
Cuisine
Imaginative new American cuisine. For full menu click here.
Average Drink Price
$10 and up
Average Food Price
$15-$20
Hours of Operation
Mon: 11 AM-1 AM; Tue-Sat: 11 AM-3 AM; Sun: 11 AM-1 AM
Kitchen Hours
Mon: 11 AM-1 AM; Tue-Sat: 11 AM-3 AM; Sun: 11 AM-1 AM
Atmosphere
Bar & Grill
Casual
Domestics on Tap
Relaxed
Whiskey Connoisseur
Special Features
Television
Dress Code
Similar Bars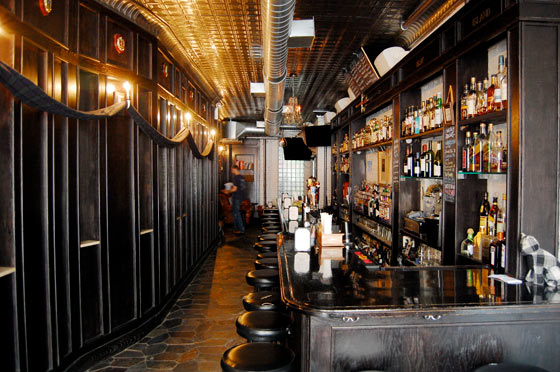 Caledonia Scottish Pub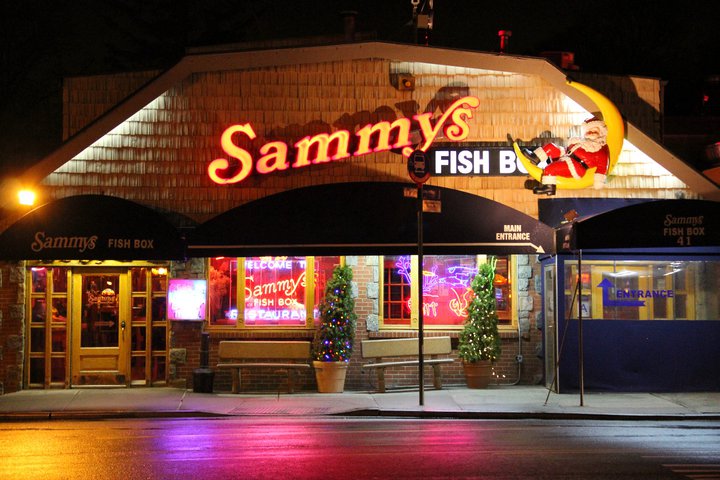 Sammy's Fish Box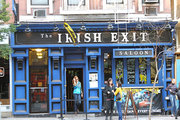 Irish Exit, The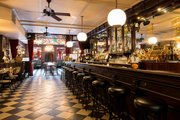 Address
117 E. 60th St
(Lexington & Park )
212-561-5523
www.thebarroomnyc.com
Neighborhood
Manhattan - Upper East Side
About
Drinkpoint.com
From The Bar Room's Website:
The Bar Room is a stylish, sophisticated bistro serving imaginative new American plates, craft beers and cocktails. Our 35 foot antique bar makes The Bar Room the perfect place for after-work cocktails, while the spacious and bright Skylight Room can accommodate special events with bistro style banquette.