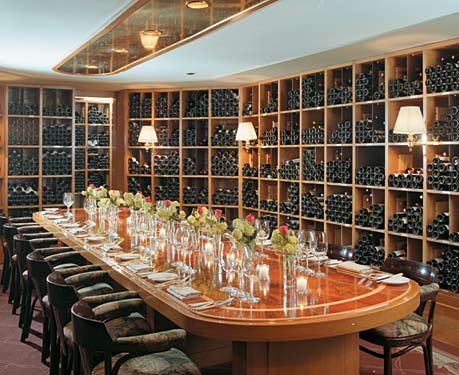 Address
21 W. 52nd St.
(Between 5th Ave & Avenue Of The Americas)
212-582-7200
21club.com/web/onyc/lounge.jsp
Neighborhood
Manhattan - Midtown West
About
A New York classic. This upscale bar and lounge is perfect for those who want a (pricey but good) cocktail before seeing a play. Take note: men are required to wear a jacket and no jeans or sneakers are allowed.